hello.
Welcome to xtreme multimedia
a highly creative design agency specialising in web design, online marketing and branding.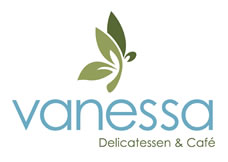 websites for you
We are small, but professional. We care about the work we produce and ensure that every client gets the service they deserve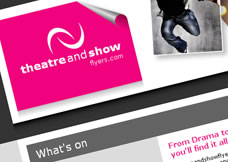 websites for us
Xtreme Multimedia are the people behind three hugely successful websites designed to publish tourism leaflets and theatre and show flyers online in pdf format.